CUSTOM MADE-TO-SPECIFICATION COMPONENTS & ASSEMBLIES
We provide a broad spectrum of wire processes, custom cables, harness assemblies & wire looms.
Custom Components & Assemblies
Built To Your Specifications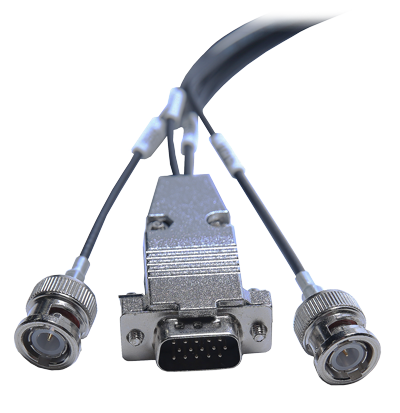 Since 1988, Repro Parts, Inc. has provided custom made to specification components and assemblies from prototype through production. We provide a broad spectrum of wire processes, custom cables and harness assemblies.
With decades of experience and an unwavering dedication to quality, we bring custom component and assembly manufacturing to you. We specialize in creating what you need to your exact specifications. From product prototyping to production, we have the service capabilities you need to bring your designs to life.
We are an ISO 9001:2015 registered and UL Recognized (E258497) company who proudly service the energy and lighting, industrial controls, medical, transportation, power distribution, electronics, and telecommunications industries.
The possibilities are endless when you count on us. We are capable of producing a wide array of wire processes, custom cabling, wire harness assemblies, and wire loom options. These capabilities allow us to construct your components as you require without the need to compromise even the smallest detail.
Take advantage of our superior component assembly fabrication capabilities and get the products you need with the added benefit of customer service you can count on.
Value-added services and capabilities include, but are not limited to:
Ultrasonic Welding of non-ferrous materials
Automated Custom Wire Processing – 30 through 10AWG, 26 -10,000mm in length.
Automated Wire Cutting, Twisting, Tinning, Terminating & Soldering
Electronic Component Pad Printing
Wire Labeling
Kitting
Just-in-Time, Customized Stocking Programs
Software Based Testing of Wire / Cable Harnesses