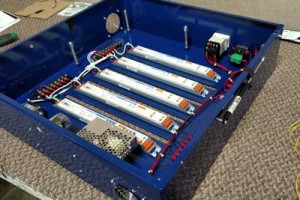 As a leader in the electrical wire and cable processing industry, Repro Parts will produce box – build assemblies to your specifications with precision and quality. Our company has served numerous industries, including mechanical, medical, OEM, and many others for over 25 years.
Our Box – Build Assembly Capabilities
Box – Build assemblies are at the heart of many industries and many different types of components and projects. We have the experience you need to get your project going. Just some box – build assembly projects and capabilities include:
Enclosures
Box Builds
Terminal Blocks
Displays
Control Panels
Turnkey Assemblies
Elec./Physical Inspection of Final Assembly
With our commitment to quality, Repro Parts manufactures simple to complex box – build assemblies with precision, made to specification, for your unique prototype or application. We are proud to serve the Automotive, OEM, Service Parts, Medical, Transportation & Electrical / Lighting Equipment industries, just to name a few. We have the capacity to produce intricate assemblies to your specifications, whatever your box – build assembly requirements may be.
Prototype through Production
Using state-of-the-art materials, equipment, and procedures, we can take your project from prototype through production. On-site fabrication, testing, and inspection provides end-to-end service and reliability. Our professional staff is available to share their expertise and experience to better serve you as the customer and to manufacture your box – build assembly project.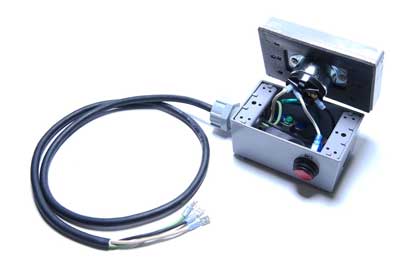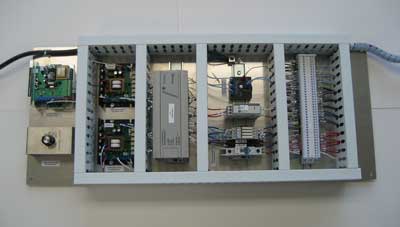 Custom Assembly Manufacturing At Your Fingertips
At Repro Parts, we are committed to providing quality products and services the first time, on time, every time. It is our goal to meet or exceed our customers' expectations. We look forward to helping you with your next project. Call or email us for more information today.